Xtreme Technologies works closely with partners to provide valuable information to its customers. In order to get good data in, we need complete solutions and work closely with hardware and software companies as well as system integrators.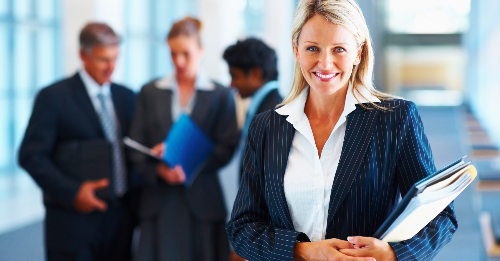 Key relationships with other companies are built:
Business Networks
By joining targeted business networks, we gain industry specific knowledge and insight into business drivers and technology requirements. Complying with standards is crucial for our software in order to integrate seamlessly with other market players.
Solution Partners
Solution Partners provide business consulting and training services, and work closely with clients to define their Key Performance Indicators that measure and manage business performance, using Xtreme Technologies solutions.
Reseller Partners
Reseller Partners are system integrators, distributors and value-added resellers that resell and implement our solutions and provide business and technical consulting services in a specific geography or vertical market.
Technology Partners
Technology Partners are comprised of software and platform vendors who offer technology that complements our solutions including operating systems, hardware platforms, application servers and databases.
OEM Partners
OEM Partners license and embed Xtreme Technologies components with their own software solution or use it to augment an existing product offering.